Project Details
Booking with us is like chatting with an old industry pal – straightforward and jargon-friendly! Whether you throw us a simple brief or dive deep into the technical nitty-gritty, we've been around the block and speak your language fluently. Give us the deets about your project, as basic or buzzword-filled as you'd like, and we'll line things up seamlessly. After all, it's all fun and games when you're working with seasoned pros who get you!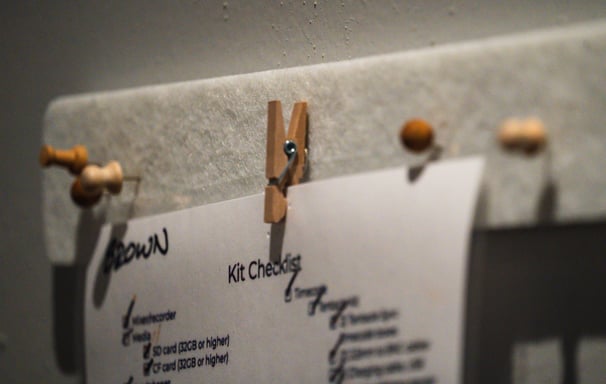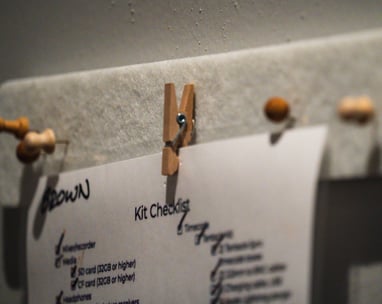 Personnel Picks
Got a favorite crew member in mind? We're all for personal picks! But if you're in the mood to lean back and let us take the reins, consider it done. We're not just about matching skills – we're about striking the right balance of personality, technical expertise, and content familiarity. We dive deep into understanding not just the 'what' of your project, but also the 'who' and the 'how.' Trust in our matchmaking magic to pair you up with someone who's not just talented, but also the perfect fit for your unique vision. Because the best productions arise when vibes and visions align!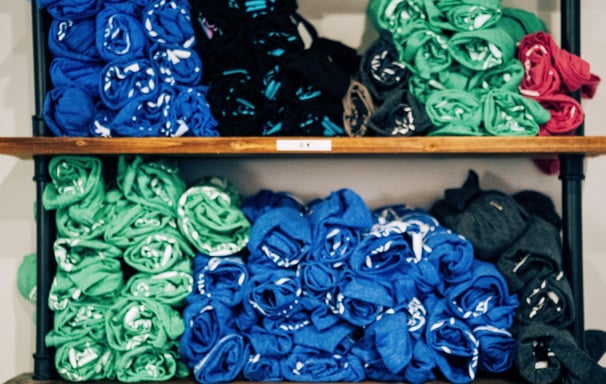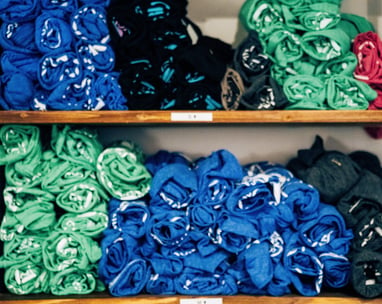 Dates and Rates
Here's a fun tidbit that sets us apart: we boast a robust team of nine top-notch audio mixers, each bringing their own flair to the table. That's quite the ensemble in our industry, and it's not just about numbers. While each mixer is a maestro in their specific niche, the collective breadth and depth of our team mean there's always someone ready to jump into action. So, if you're worried about availability, put those fears to rest! With our dynamic audio lineup, you can be confident that on any given day, there's a skilled pair of hands (and ears) ready to make sonic magic for your production AND on budget.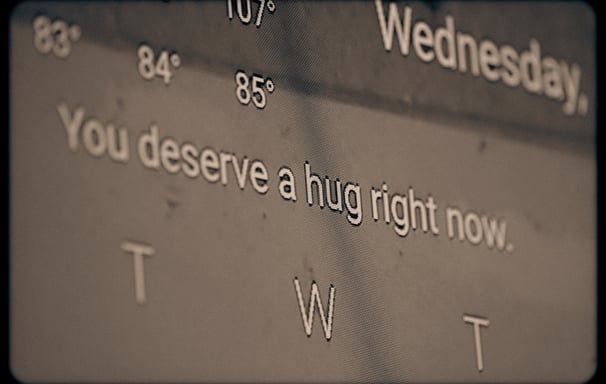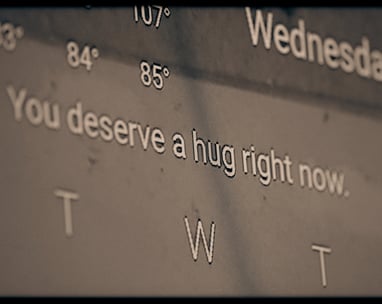 Moving Forward
Ready to roll with us? If your project's burning the midnight oil and you need to get things moving ASAP, just give a ring or shoot a text to 469.290.2043. But if you can wait an hour our two, simply use the handy contact form below and it'll land straight on the desk of our booking department — and by that, we mean Tyler's inbox. Once in touch, we'll iron out all the project specifics, chat about the rates, and seal everything in writing. No flakiness here! You'll always be armed with the contact info of the crew member teamed up with you. And when it comes to payments? We've got flexibility in spades, offering varied invoicing and AP options to ensure a frictionless experience for all. Let's make your project a breeze from booking to wrap!