Vandelay Sound Exports, Inc. is a location sound services provider in Dallas, TX that provides crew, equipment and expertise to a variety of productions for television and film. If you need a location sound mixer in Texas, then you've come to the right place. As you'll discover, we're dedicated to providing qualified location sound mixers that can gel with your crew and handle the technical audio side of things so you don't have to worry about it. It's not always about having any sound mixer; it's about having the right sound mixer. Trust is everything.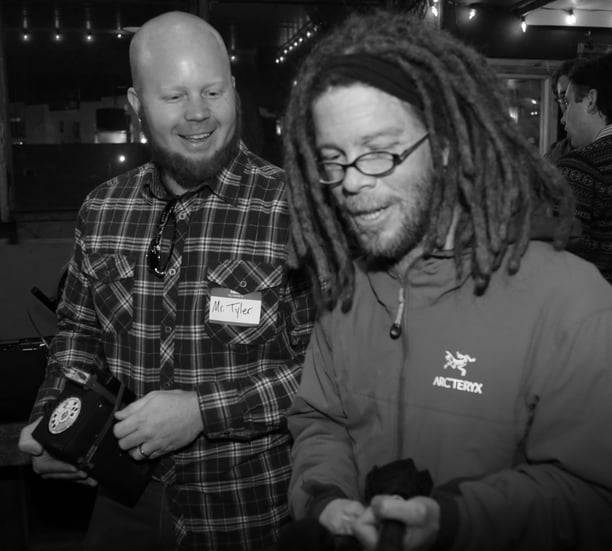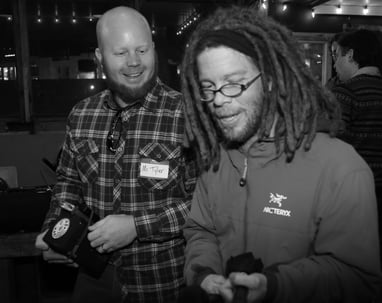 Formed from the personal and professional relationship of two guys from small towns, Vandelay Sound Exports was founded with the primary goal to keep a strong work-life balance in an industry known for its demanding schedule and locations. While we don't shy away from the long, sweaty days, it's the camaraderie and expansive team that allows us the flexibility to keep our life in check.
Vandelay Sound Exports was founded in 2013 by Tyler Faison in an effort to formalize his location sound business. After some time working closely on several shows with Jack Cline, it became obvious to formally join forces to better satisfy the collective audio needs of our shows. Our retail arm, Dependable Expendables, grew out of the need to service the television and film industry workers in the Dallas-Fort Worth area, as well as the long-run shows and projects under the helm of Vandelay Sound Exports in 2018. As our presence became more prominent in the community, we added a grip and electric rental component as well as a sound stage.