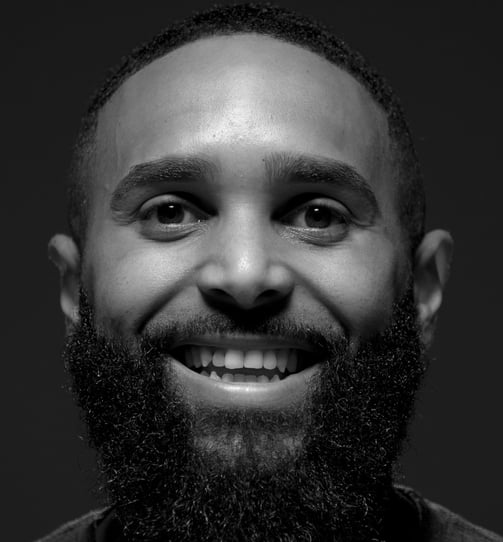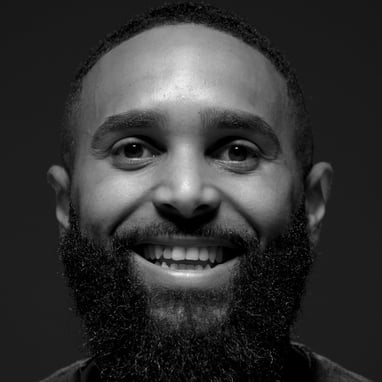 his tenure, he rose from an entry-level technician to a Director of Operations of his own property in 2020. Over those years, he learned more in-depth about the audio, lighting, and video aspects of live production, accumulating vast experience through numerous gigs.
When COVID hit the world in 2020, Kevon and his colleagues were compelled to adapt to online and hybrid ways of conducting events. Capturing camera feeds and embedding audio for streams and records became the core of the corporate AV market. Once the economy opened back up, Kevon took the initiative to start his own LLC, and began freelancing as an A1 in the DFW market. Leveraging the corporate AV relationships he'd built over the years, he quickly established himself as his own entity. His momentum and reputation have since opened new doors and opportunities, including his current role with Vandelay Sound Exports.
Kevon Marshall is the Lead A1 at Vandelay Sound Exports, a devoted father of two beautiful daughters, and is currently engaged. Outside of work, his interests include music production, video games, playing basketball, and lifting weights.
Kevon began his audio engineering journey as a hobbyist, recording his own Hip-Hop and R&B tracks. Desiring to enhance his audio engineering abilities, he attended MediaTech Institute Dallas, where he was able to improve his craft and diversify his audio engineering skill set. There, he became more adept with digital audio workstations, recording techniques, editing effects for film post-production, and operating live events.
After graduating with a Recording Arts Diploma in 2016, Kevon immediately began working in the corporate AV market for a corporation Encore Global (formerly known as PSAV). During