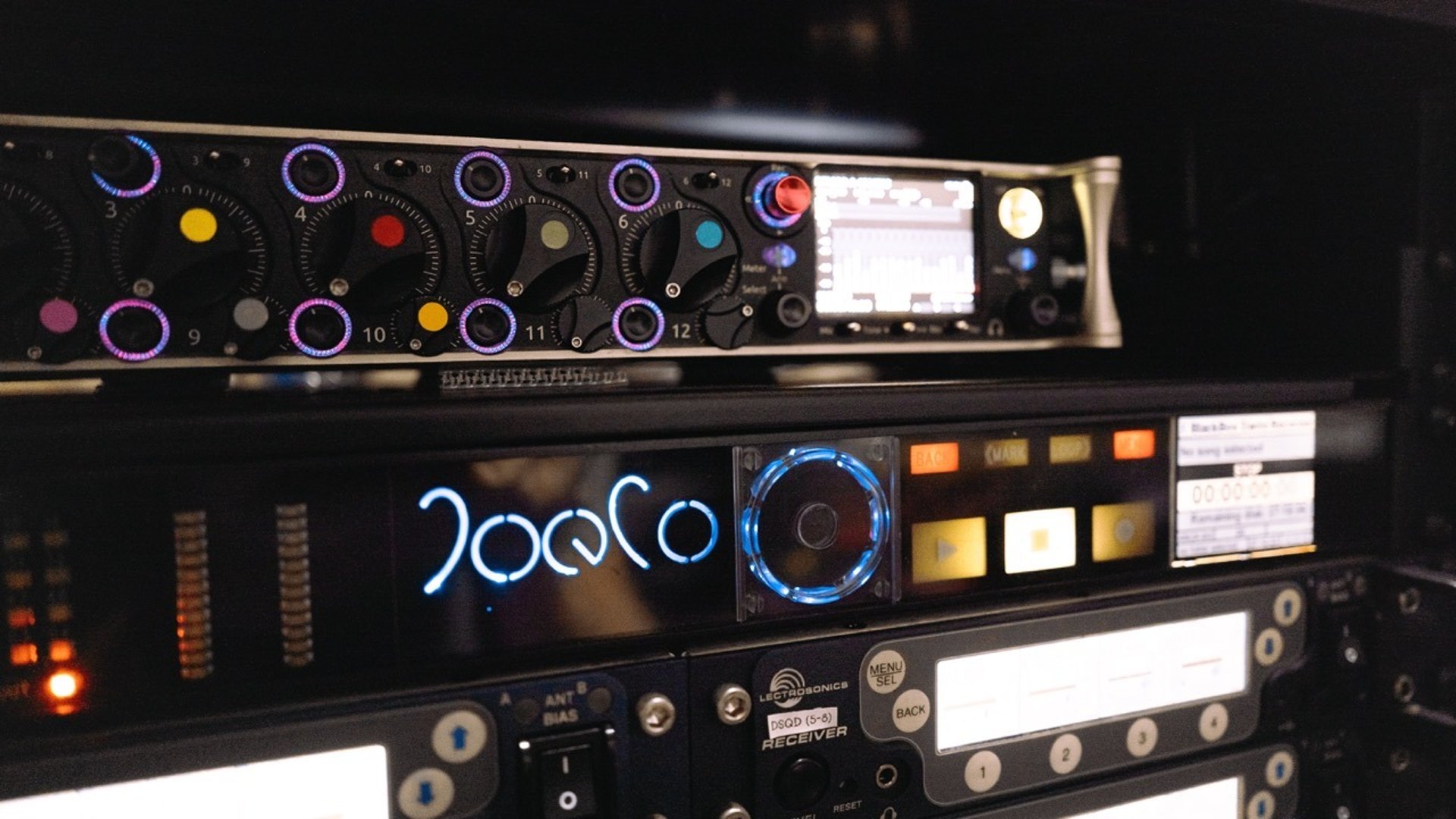 We assist individual sound mixers, production companies and other corporate entities with RF coordination, gear purchases, workflow procedures and mitigating challenges in a variety of acoustic environments.
To make sure the audio in your upcoming production runs perfectly smooth, we offer a variety of consultation services as professional sound mixers. Our services are made to equip you with the knowledge and insight you need to make educated choices about the sound of your project and to ensure that you achieve the cleanest audio with the fewest hurdles.
We provide budget consultations to assist you in making the most of your financial resources, which is a crucial part of any successful audio production. We will analyze your financial plan and advise you on how to best spend money to improve the sound of your final product. We want to make sure you get the best sound quality for your money.
The acoustics of the recording space are also crucial to the success of any audio project. We offer acoustics consultations to help you understand the acoustics of your studio or location and make recommendations for improving the sound quality. Over the years, we've encountered locations that have unpredictable challenges and we will use this experience to give you the information you need to make educated decisions about the sonic challenges of your , no matter how big or small it is.
Large venue projects can present unique challenges for sound production, including RF coordination and planning. We offer RF coordination and planning consultations to help you prepare for these challenges and ensure that your audio is captured correctly. We want your audio production to go off without a hitch and turn out great, so we'll go over some common pitfalls and how to avoid them.
Production and post-production audio workflow is another critical aspect of sound production, and we offer consultations to help you understand the process and make informed decisions about your audio production. Our goal is to help you achieve the best possible results by providing you with the information and guidance you need to make well-informed choices. Whether it's a virtual meeting with your post audio department to make sure we work within your already-established workflow or develop one from scratch, we've got the experience and team-first attitude to deliver the results you need with ease.
We also provide consultations prior to equipment purchases to ensure you get the right tools for the job. We have the experience and knowledge to help you choose the right gear for your project, whether you're a seasoned sound mixer, just getting started or a corporate entity or production company that needs to purchase gear for in-house purposes.
Our consultation services are designed to help you achieve the best possible audio production while considering the realities of budgets and time constraints. We are here to provide you with the resources you need to make educated decisions, whether they pertain to the budget, acoustics, RF coordination, production and post-production audio workflow, or equipment purchase. Get in touch with us today to find out more about the consultation services we offer and how we can assist you in obtaining the best possible audio quality for your project.