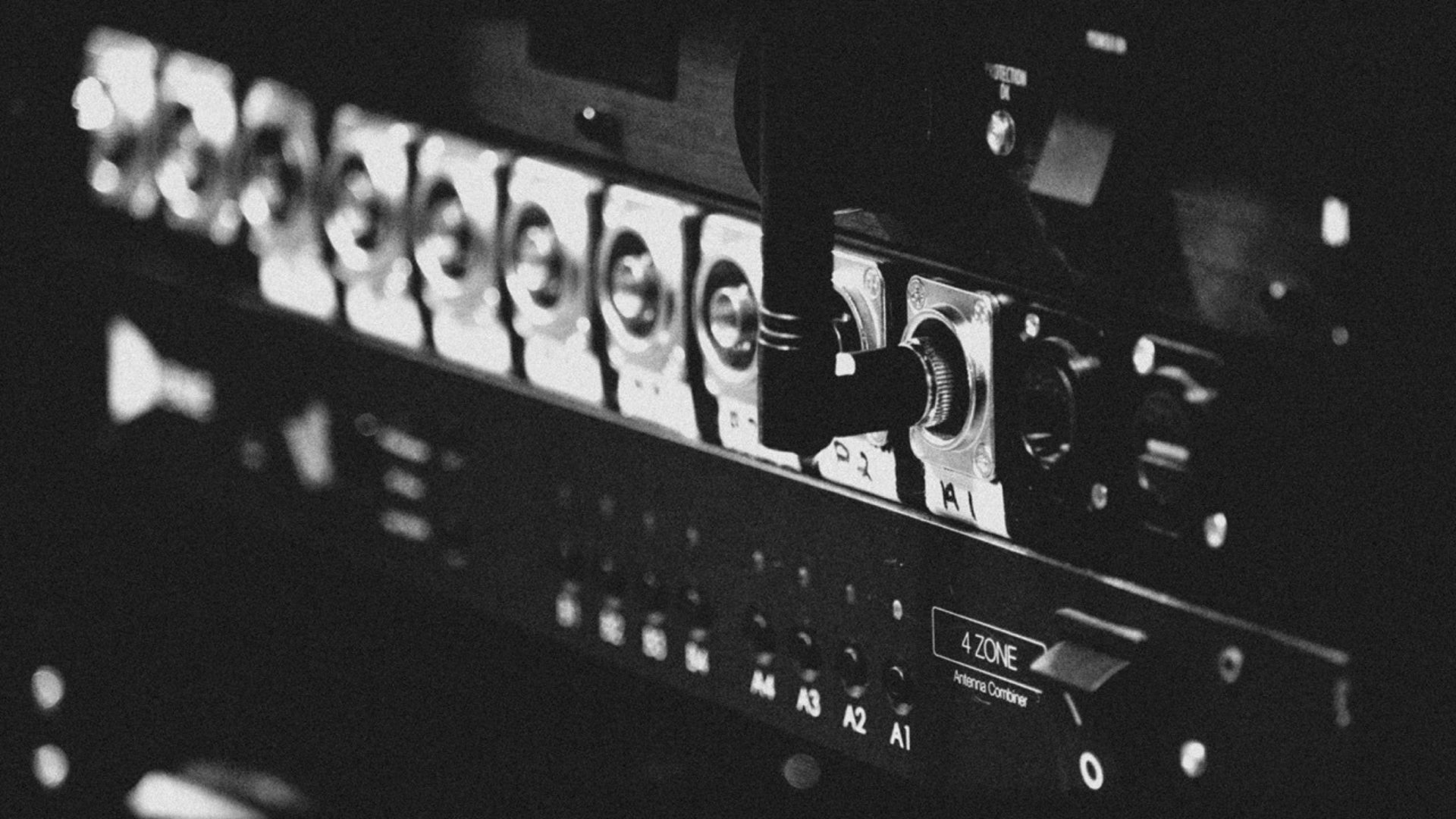 All things location sound.
Pre-production tasks involve planning and preparing for sound recording and mixing during the early stages of a film or television project. This may include creating a sound budget, designing a sound plan, scouting locations, and coordinating with the production team.
Setting up and operating sound recording equipment is an important responsibility for a sound mixer. This may include setting up microphones, mixers, and other equipment needed to capture high-quality sound on set. Capturing sound on set involves recording dialogue, sound effects, and ambient sound to be used in the final product. This requires careful attention to detail and the ability to work quickly and efficiently.
It's important to have the right equipment for the crew that will be using it, ideally before the purchase is made. We offer consultations to help establish your system setup for in-house production teams for educational institutions, internal corporate teams and independent studios. Let us help you stretch your budget to maximize your crew's skill set with a proper consultation and training.
We are the leading provider of audio equipment rentals for television and film productions in the Dallas-Fort Worth, TX area . Whether you are a production company or an individual mixer, we have the equipment you need to bring your audio vision to life. Our extensive inventory includes state-of-the-art microphones, mixers and recorders, wireless systems, and much more. Our team of experienced professionals is here to assist you in selecting the right gear for your specific needs and to ensure a smooth rental process.
Our sound stage in Dallas is the premier location for film and television production in the city. With a spacious and adaptable interior, state-of-the-art lighting and sound equipment, and a team of experienced professionals on hand to assist with all aspects of production, our sound stage offers everything you need to create top-quality content. Whether you're shooting a feature film, television show, commercial, or music video, our sound stage is the perfect setting to bring your vision to life. Plus, with easy access to all the amenities and resources of Dallas, you'll have everything you need to make your production a success. Book online anytime, 24/7.
Our conveniently located production office space is just minutes away from Love Field and has easy access to major highways, making it easy for your team to get to and from set. Plus, with awesome industry neighbors and a bustling creative community, you'll be surrounded by like-minded professionals who can provide support and resources as needed. Each office includes dedicated time in our on-site sound stage as well. Our office space is fully equipped with everything you need to run a successful production, including high-speed internet, private offices, conference rooms, and more. Whether you're working on a film, television show, commercial, or other creative project, our production office space is the perfect place to call home during your time in Dallas. Browse the map here and then call or email us for more info or to schedule a tour.
How Do We Get There From Here?
Collaborating with the director and other members of the production team is an important aspect of a sound mixer's job. The sound design needs to align with the creative vision for the project, and it is the sound mixer's responsibility to ensure that this happens.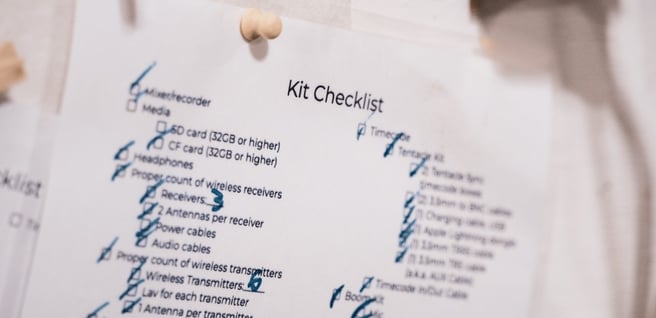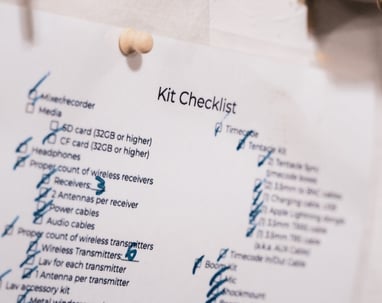 Managing the technical aspects of sound recording and mixing involves troubleshooting any issues that may arise, as well as maintaining and organizing sound equipment and files. This requires a strong understanding of the technical aspects of sound recording and mixing. Sound mixers need to stay up to date with the latest techniques and technologies in the field. We regularly attend and host workshops and training sessions, read industry publications, and stay current with new software and equipment. We have multiple staff members Dante-certified, ensuring your production is able to take advantage of the latest workflows and technology to keep your set moving quickly and efficiently.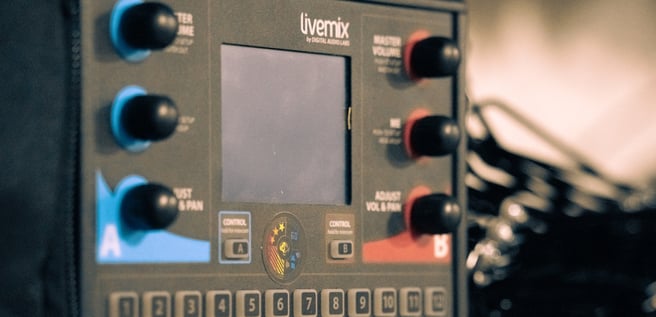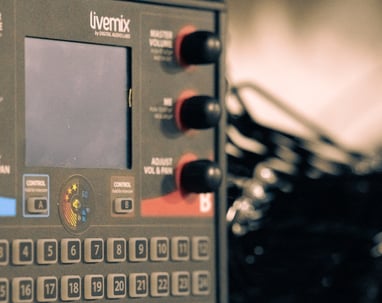 Subscribe to our newsletter